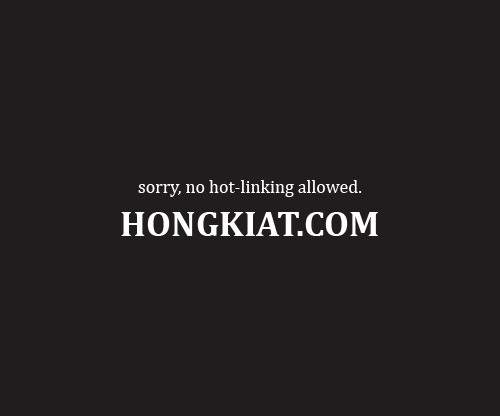 Techcrunch reports that Twitter has integrated geolocation into its API — first for third-party developers then on its own site. This has lots of implications for any businesses that have begun to utilize Twitter to inform people about events and promotions.
The difference now is more transparency around where people are tweeting from, which is a first step toward targeting them (getting them to follow you). Most of the benefit will be for users to see where tweets are coming from, but lots of marketers and location-based services can start to utilize this as well. Twitter's massive user base (tens of millions of users) makes this a compelling channel.
Of course this comes with its fair share of privacy concerns but they've mostly been skirted at the onset with an opt-in requirement. Much more to discuss here after we've received more info from Twitter.
________
Update: Andrew Shotland dives deeper on some of the local implications.