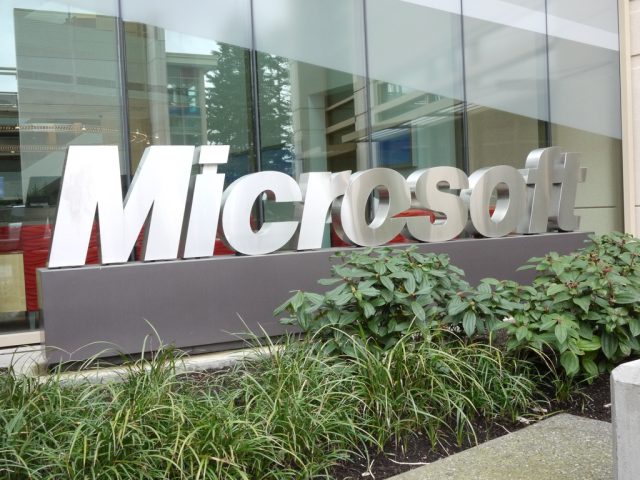 When a new leader is announced for the giant oceanliners in technology, we tend to sift through the tea leaves to see what kind of insights, perspective and focus they will bring via SMBs and local. Yahoo's Marissa Mayer, for instance, ran local for Google. AOL's Tim Armstrong launched Patch as a private investment. Their predecessors did not have any background in local (and that was unfortunately reflected during their tenure.)
Microsoft's announcement that it would bring in Satya Nadella as CEO is a real milestone, as he handles the transition of the company from one that is primarily based on software to one that is cloud based and oriented towards mobile experiences.
Nadella has been a true believer in the importance of enabling SMBs with rich software from the start of his career. As Vice President, Microsoft bCentral Marketing & Business in 2001, we were pleased to have him as a keynote for our Directory Driven Commerce conference in Orlando. (Yes, our conferences tend to be a great scouting ground for industry leaders.)
Nadella's job at that time was to integrate the company's acquisition of Great Plains Software into a platform that would give SMBs the same level of services as Microsoft's enterprise customers. For Microsoft, it proved to be a much smarter way to go than its earlier effort to go hyperlocal with Sidewalk, a consumer-facing hyperlocal portal.
At our DDC conference, Nadella emphatically stressed the importance of SMBs to the future of Microsoft. Now, as CEO, Nadella must treat SMBs as just one channel for the company's growth. But one can expect Nadella to be as aware as anyone of the rich potential in this essential but underserved market.